Instagram & Whatsapp Messenger Marketing
Automate your conversations with any number of customers in Instagram & Whatsapp. Run Automated Advts, Setup replies to customer enquiries with keyword recognition and many more features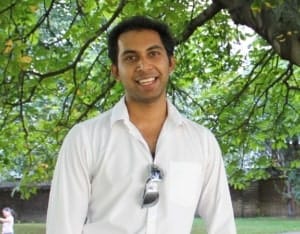 Dheeraj Mohan MBA (UK), CeFA (UK)
Entrepreneur/Business Owner, Founder Lifeversity.
Dheeraj have over 12 Years of Business & Marketing Experience and have delivered Crores in Revenue via Digital Marketing to his clients. 
Yes, You will have access to a private course forum through which you can reach us for any questions.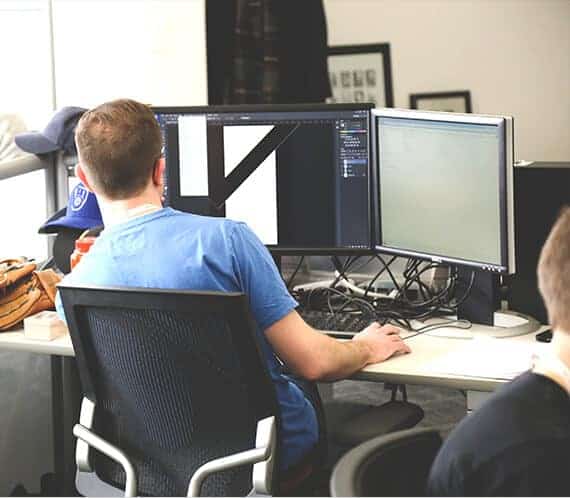 Get Instant Certification on Course Completion and Ramp up your Digital Marketing Career and be ready to deliver the next level of Digital Marketing to your company and clients. 
Once you join any of the Lifeversity courses, you will be added to "Club Lifeversity" and as a Lifeverster, you will get access to FREE courses, Online forums, early and discounted access to new courses and other Freebies!!!
Join our course and start building your automated Instagram. & Whatsapp Conversations. Even if you have Zero technical skills, you will be able to build automation in a few hours