How to Create a Website for FREE
Build a FREE Website with Free Website name, Free Web Hosting, Free No code Website designing, 5 Free Emails [yourname@websitename.com], Free Image editing tools
Design with smartphone/laptop using existing web designs. Just drag and drop to customise further. You can create any number of websites you want to.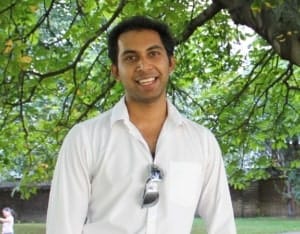 Dheeraj Mohan MBA (UK), CeFA (UK)
Entrepreneur/Business Owner, Founder Lifeversity.
Dheeraj have build many websites and taught many. He will narrate to you how to build the website of your choice through this program.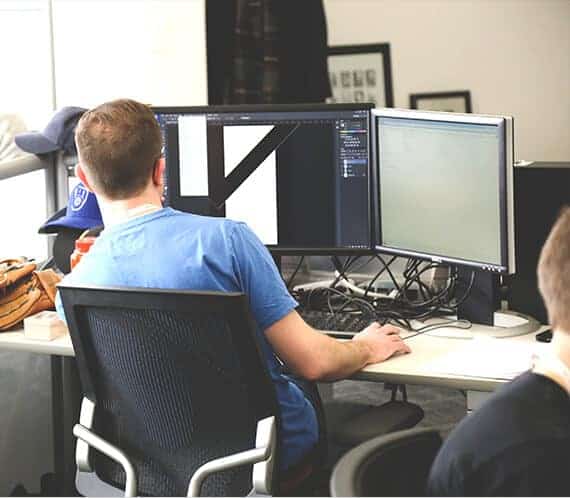 We know about your hectic schedule. We also know the only way you truly understand a subject is by practicing it by building real websites. You can build your own FREE websites with this course and become an expert web designer without knowing or writing any web design code!!!
Once you join any of the Lifeversity courses, you will be added to "Club Lifeversity" and as a Lifeverster, you will get access to FREE courses, Online forums, early and discounted access to new courses and other Freebies!!!
Join our course and start building your website.. Even if you have Zero technical skills, you will be able to build your website in a few hours.